The brands, we are working with.
We are a multi label fashion sales agency, which is specialized in the distribution of footwear throughout Germany.
We have a long history's in this business and during the last 40 years we successfully introduced and positioned many international brands such as "Palladium, Diesel, Ed Hardy, Christian Audigier, Pepe Jeans London, Calvin Klein etc." to the German market.
Our expertise's are the structure of sales network and a professional customer service in our back office.
All collections are shown in our head quarter in Cologne, our two showrooms in Düsseldorf and our temporary showrooms in Hamburg and Munich.
Because of our long history in the market we have a close relationship to our wide range of customers and are well aware of their needs and how to properly built a brand with a lasting impact on the market.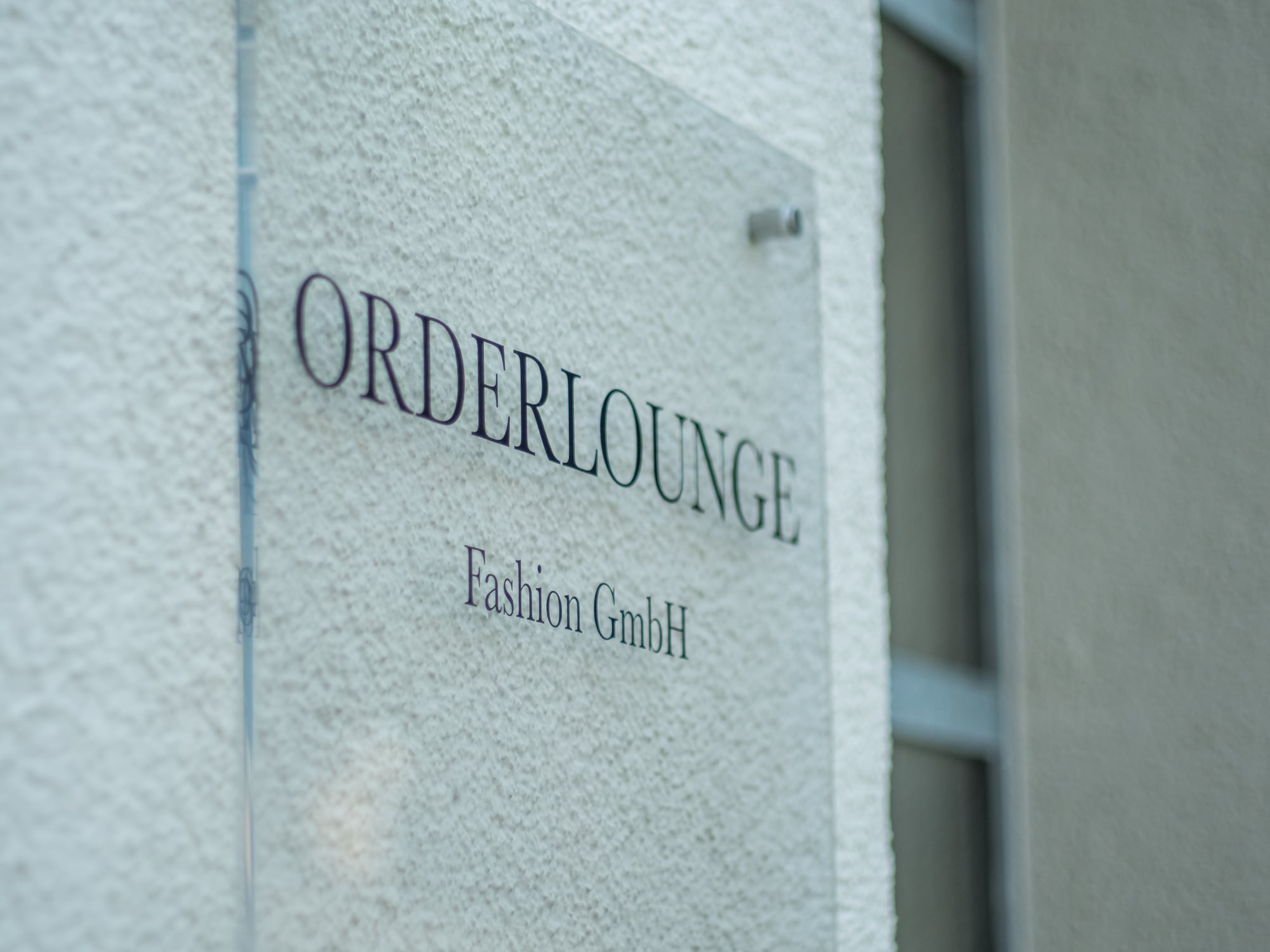 14.07. – 30.09.2022
Showroom Düsseldorf
Drahthaus, Kaiserswerther Str. 137
28.08. – 30.08.2022
SHOES DÜSSELDORF
Kaltstahlhalle
Showroom & Headquarter Cologne
Raderberger Str. 173-175
50968 Cologne
Kaiserswerther Str. 137
40474 Düsseldorf
T: +49 (0) 221 -340 80 07
F: +49 (0) 221 -340 80 09
E: info@orderlounge.de